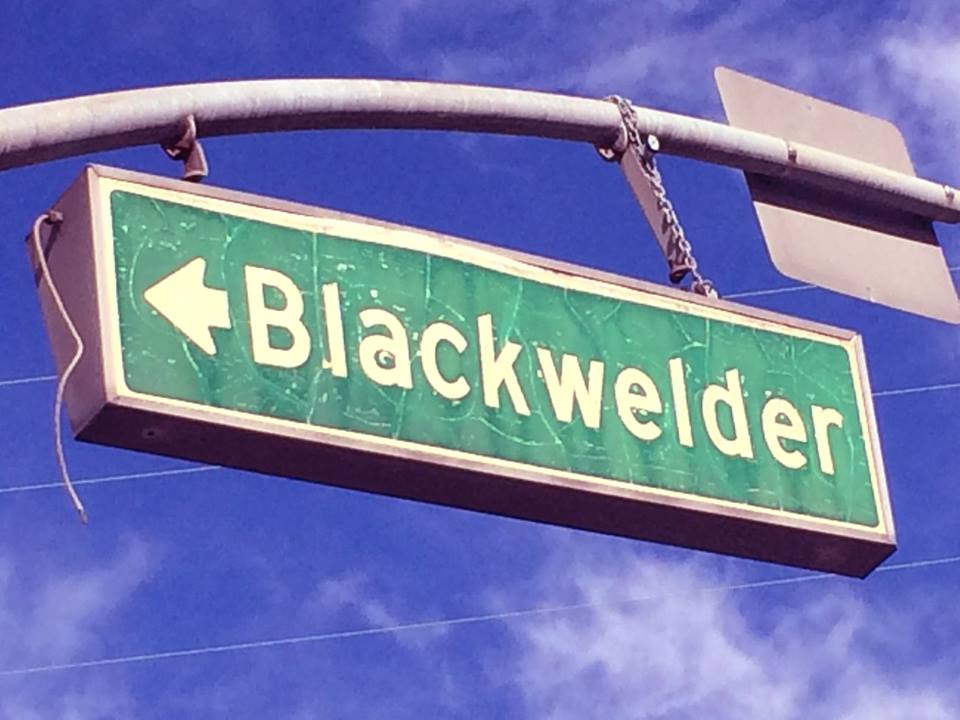 Changing Dynamics on La Cienega
Jacob Freedman
toured the Blackwell complex just a stones throw from our spot and found hidden treasures nestled in this former Pigeon Coop.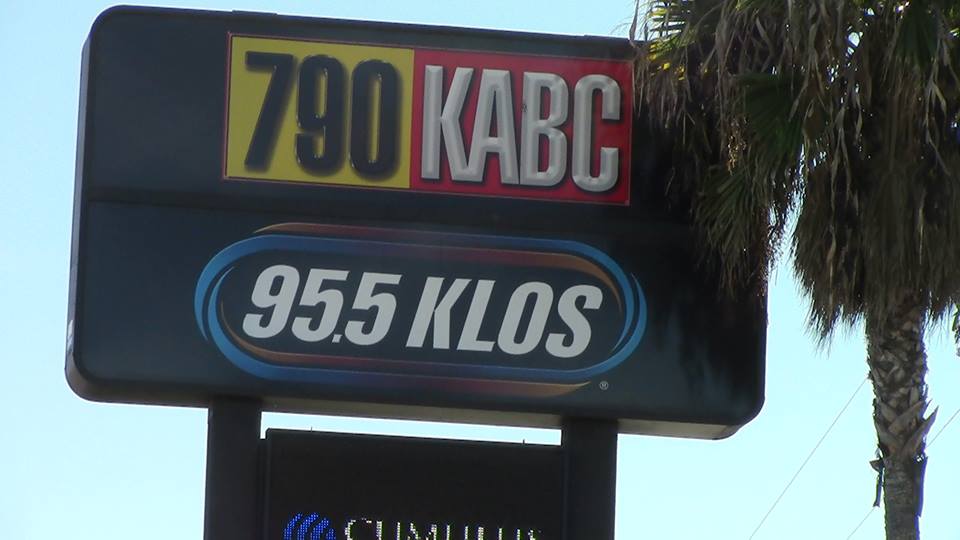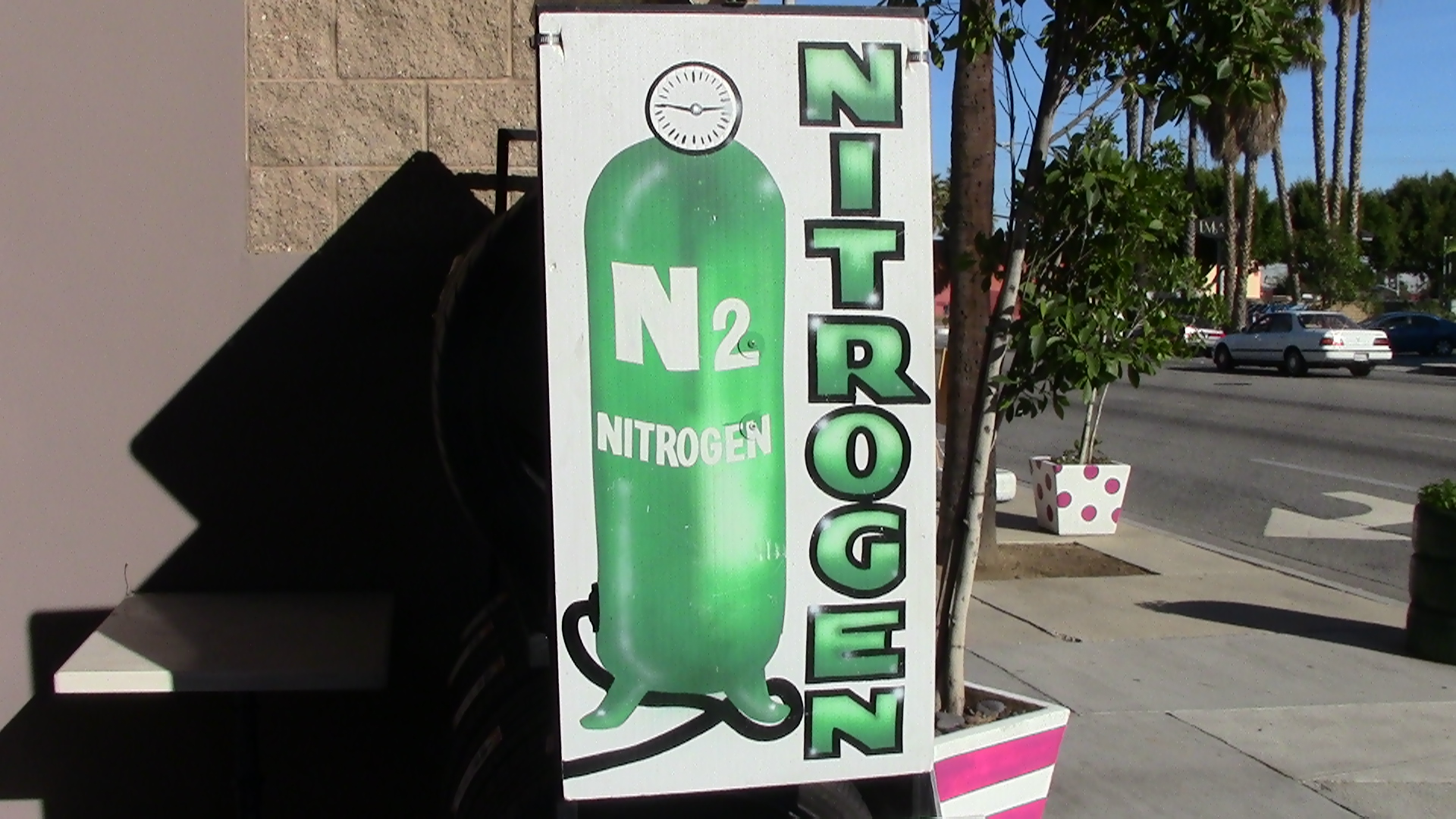 Wanna Learn More...
The staff at Used Tires Express was generous enough to share how the process all begins from heading into the store to leaving with a fresh set of Nitrogen-filled tires ready to hit the road.
The formula is short, sweet and repeatable, something all those loyal customers hope stays the same for another half century.
From the second customers arrive, they are greeted by the firm message for reliable service. "Using proprietary technology—including hydraulic pressure, heat, customized tools and metallurgical skills—we straighten your wheels to like-new condition," according to what lined the inward-looking walls painted in big neon colors spanning the entire shop for all to see.
When customers pull up behind the decoratively designed scene, they are immediately greeted by the two-man crew that make things run smoothly for this seven-days-a-week operation.
"It's better off being by yourself than being with your family. They always want free stuff," said David (who wished not to reveal his last name), the hard-working manager of this location that took over the full-time reigns from his father back in 2009.
The recipe they cooks up to success is what David says is based on the In-n-Out model. Like the wonderful burger joint that built its reputation for being consistently great, David believes if you keep things short and sweet with fixing tires, people will always come back for more of those treats.
HEART AND SOUL OF THE OPERATION
They say every business has a backbone that makes things click and for Used Tire Express, that surfaces right under their skin with the loveable tire repair man Acy. He rides his bike to work for the fun of it all, kisses his wife goodbye on the cheeks every day at 7:20 and then heads out down Adams Boulevard to reach his working destination.
Standing nearly six-feet tall with a large smile beckoning from his extra-large frame, the 65-year-old staffer is a solid fixture in the tire business. What makes Acy so special you may ask, well it's the down-to-earth approach to life, fixing cars and football that makes him seem so trustworthy.
"I am having a great day, I just wish my Sun Devils could have said the same this past Saturday," Acy said during our first conversation in a confident but also friendly matter of fact. While best known these days for his ability to spin up some used tires at your getaway ride, the mechanic was once a blistering fast runner competing in the 100 meter race while at Arizona State.
"You should of seen me, I was on of the best runners on the West Coast," Acy says, describing his elite ability which actually allowed him reach Olympic qualifiers.
Much like the same way he sprints down the track in short bursts, our man puts the pedal to the medal about doing his job; which actually involves more people skills than tire craftsmanship.
From the moment customers arrive , he turns down his radio –which typically blasts the NFL on Sundays- and then greets customers with the classic blue-collar approach that breathes success and gets right into the thick of things.
It may not be the most conventional, in terms of working on a two-man staff but Acy and David feel rather comfortable with their respective roles. David runs the bills of upper management while Acy gets to fixing those tires, something he says that he knows how to finish like the back of his hand after working on the job nearly 30 years for different services around the Southland.
"I get up every morning because it's a whole lot better than sitting around all day." Competing in a rather crammed section of Los Angeles in the Car Repair Industry, Acy says it's the loyalty he builds with friends that keeps them coming back every time they want to have a great time while changing up some old tires.
When Acy is not schmoozing the needs of his customers for the job he calls "quite the fun semi-retirement," his life really revolves around working for his lovely wife Margaret, along with his two children and four rascal grandchildren. For an employee that been around the block a few times, this Tire Repair man sure makes the entire working process seem faster than the speed of sound down quite the jam-packed intersection filled with Auto Body Repair Shops.
WHAT's NEXT FOR THIS SHOP
Reduce, Reuse, Recycle
. It sounds so simple and painfully obvious yet the business model behind
Used Tire Express
continues to pump away success behind its guns. Wheel Repair, Straightening & Refinish Solutions repairs almost any kind of aluminum/alloy, steel or chrome wheels are all part of the fix them up and send them back on the road.
Tire recycling is the process of re-using old tire material, such as rubber, to make new products. Recycling old tire products uses 95% less energy than manufacturing it from new raw materials. Recycling such as your tires drastically reduces how much energy sources we consume every day. Used Tires Express is doing its part to help the environment and there efforts have been well noticed as the lone-standing shop on the west side of Los Angeles that made no plans of changing any time soon.
Working strong for over 47 years, Used Tires Express does the best job around of getting your tires fixed up and back on the road. What started as a small business between father and son, this company blossomed out to six locations across Los Angeles before leasing their excess land to find the most profitable place.