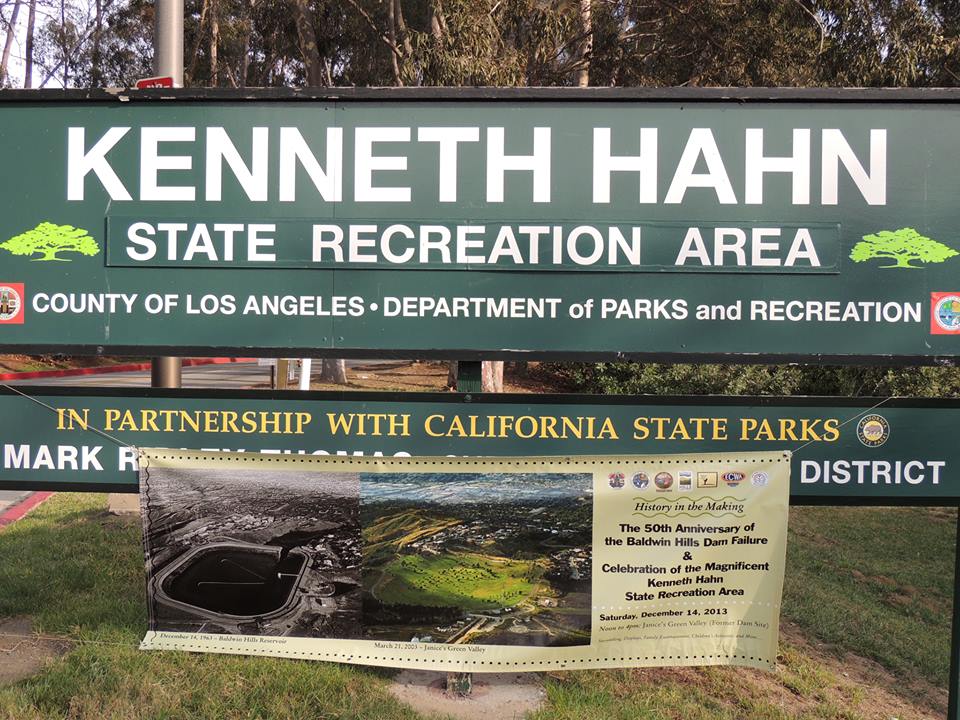 The Community Surrounding Kenneth Hahn Park
The Kenneth Hahn State Recreation Area is one of the largest inner-city parks and regional open spaces in the Baldwin Hills of Los Angeles. The community surrounding this urban park shares how they've seen it grow since its opening in 1984.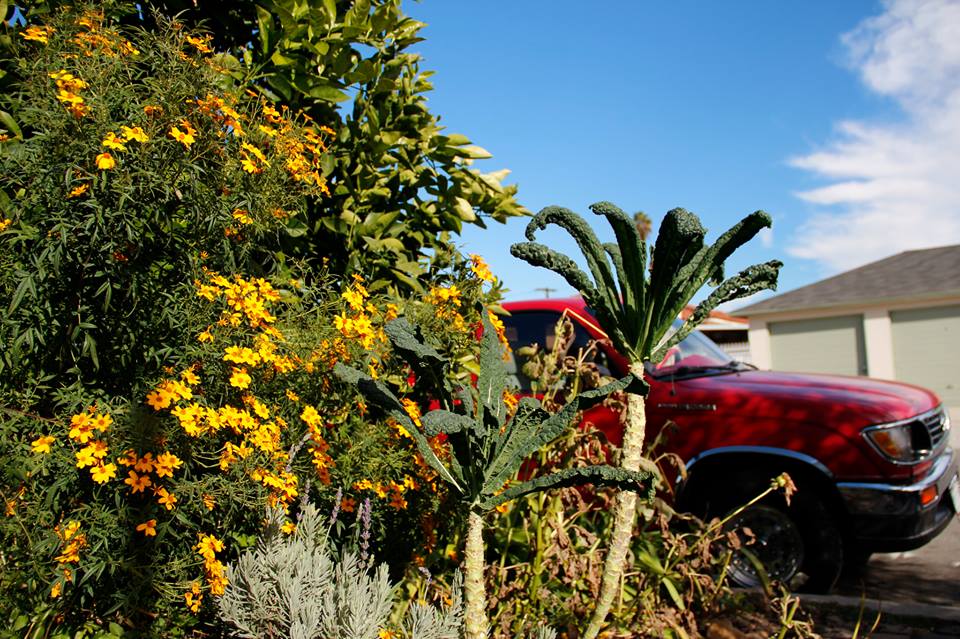 The Garden That Brings Green and More
South L.A.'s resident Ron Finley's parkway garden right in front of his house has not only made the community greener but also served a way to connect the community.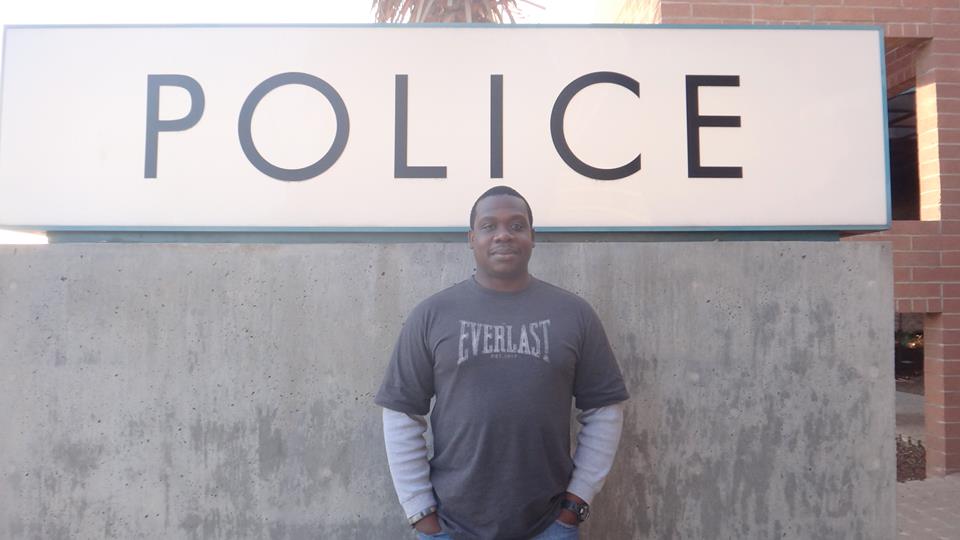 Cops: Behind The Scenes
Officer Jonathan Miller works every day to keep his community safe. He knows all the ins and outs of the neighborhood, as well and wants to further connect the community with the police, all while keeping crime low.
Common types of art can be thought of as paintings, drawings, ceramic statues, or a colorful picture. But according to one of the owners of New Frontier Coffee, coffee is actually an art as well. New Frontier Coffee is a wholesale coffee business that sells handcrafted coffee to cafés, businesses, country clubs, restaurants, and people in the Los Angeles area. For owner Patrick O'Brien, the art in coffee is all about how people roasted the beans.
"It would be the blending of the different beans, the roasting temperature, how you roast it, and how you select it would be the art part," he said.
He said they have a really good reputation for their art making after just 15 years of operation. Once a customer comes in to buy the coffee once, O'Brien said they usually come back because of their quality coffee. They have about 30 to 40 customers who come into their "back door" every day to buy coffee by the pound. He sells the bags of coffee for $9 each out of the same warehouse he roasts the coffee beans in.
"People like to buy from micro-roasters like us. They like to come to the back door. They feel that it's kind of an interesting way to buy coffee," he said.
He also believes people keep coming back to buy his coffee because he buys the top 1% of the coffee crops, which in turn is a higher quality coffee at the end of the day. Another business in Culver City also believes their customers keep coming back for the same reason, good product. The Conservatory on Washington Blvd. across the street from Sony Pictures Studios is a family owned business that opened 19 years ago. This business is different from New Frontier Coffee though because not only do they roast their own coffee beans, but they sell their freshly roasted coffee hot and fresh to each customer's preference all in the same shop. They also sell tea and cocoa.
David Trygstad, the owner of The Conservatory, said it was originally supposed to be an art studio for his three daughters until one of his daughters decided she wanted to be a stay at home mom. So he said it was between a donut shop, an ice cream business, or a coffee house because he wanted anyone from the president to the person walking down the street to be able to stop in and get something. He said he dealt with "elite people" in his previous job with the federal government and he didn't like it. He wanted to be able to treat everyone the same. The people are what keeps him going every day in his shop.
"What makes this business is the customer and the people and the interactions. At first I thought we would maybe be here three or four years because I had been retired before this," he said. "The people are what you deal with. It ends up being like Cheers in a way. You end up getting more involved in people's lives than you really want to."
He started to laugh, but he said he really does enjoy the people and the relationships they make with each other waiting in line and with the baristas. He has created what he thinks is a successful business plan that has the same barista take the customer's order, make the drink and give it to them for a more personable experience. Although it's usually some type of wait time in line, the customers don't complain.
"They get in line and they're talking, having a good ol' time," he said.
The only common factor in the equation is the coffee. The Conservatory is known for their product being consistent and good but for Trygstad it's all about the people.
"We have young kids who have been working with us since they could barely see over the counter and now they are making drinks and stuff. You see babies being born. Just about a week or two ago, one of the regular customers passed away and you know you feel that," he said.
It all started with an art, coffee. Whether people are buying it out of the "back door" of New Frontier Coffee or a coffee house like The Conservatory, it's something that many people have in common and have built relationships because of it.