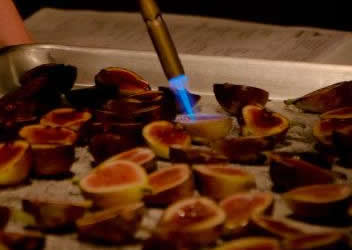 The Restaurant and Food
Check out how the Serves You Right! Catering's restaurant and try their delicious food. Make a reservation with them to have a party or gathering or simply to try the delicious food.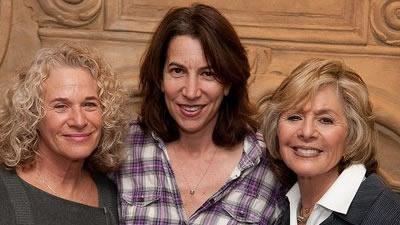 Serves You Right! Events
What are you looking for in your event? Serves You Right! creates everything for the evening, catering to special guests like singer Carole King and United States Senator Barbara Boxer.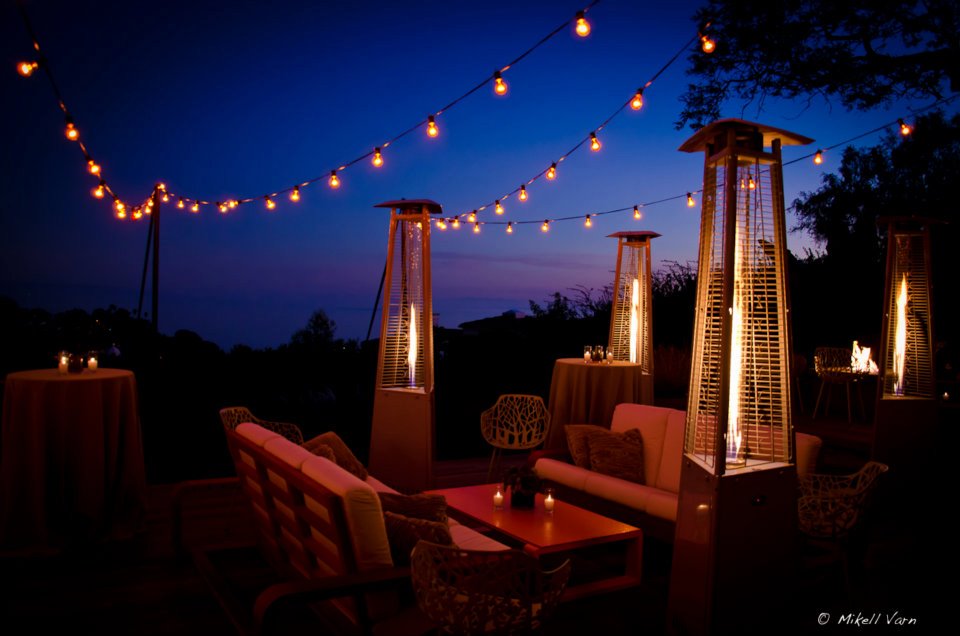 Ambiance
Check out Serves You Right! venue and what they can offer for your event or party. It's not just food and decor, Serves You Right! will give you the ambiance and fine dining experience.
Serves You Right! Catering is celebrating their 15th anniversary of serving some of Los Angeles' finest celebrities, organizations, and guests.
With a list of clients that includes President Obama, George Clooney, Betty White, and Barbara Streisand, this catering company has made a name for themselves among Los Angeles' elite.
Serves You Right! Catering is a full service catering & event planning company servicing events from 10 to 1,000 guests.
Serves You Right! started in Culver City in 1998. Owner Michelle Gan began her dream of starting her own catering business with just her kitchen and a truck.
"We now have a pot that would cover all four oven tops on the stove I started with when I began in 1998," says Gan.
It was on Gan's multiple trips to the University of Southern California driving up and down Jefferson Blvd., that Gan saw the opportunity to move to South Los Angeles.
"I saw all these vacancies and I really wanted to own a space for the catering business and I chose here."
After moving to Jefferson Blvd. in 2009, Gan has catered many of USC's events including many events at President Max Nikias' home.
Although there are stereotypes about the area, Gan feels safe. "I feel very safe here. I always joke and say I'm in the hood but I really feel safe here."
Gan has really embraced the surrounding community.
"I feel like I'm in a community that I'm so happy and proud to be a part of, that I really feel like the people who live here are people who have a lot of respect for their home and they care about their homes and they're just not rich. You know they're regular people and I'm so happy to be a part of that."
In the kitchen, it is Serves You Right!'s priority to use fresh seasonal & local ingredients; while always maintaining the integrity of the food. Over the years, they have established very favorable relationships with numerous local growers and farmers markets. Through these relationships they are able to select the finest organic and California fresh ingredients.
"We try to buy from local growers to give our clients the best quality food, but also to give back to the local community."
Gan is also proud of the city's police department. Serves You Right! supports them and "does food for them when they can."
"I try to employ people who live in this area here as well."
Relocating to South Los Angeles hasn't affected her business or driven away high-end clients.
"Once people come here especially my Beverly Hills clients, when they come here they are thinking oh where the heck am I going. You know I don't go past Doheny. And then they get here and I think they walk into the doors here and it's like a diamond in the rough."
Gan and Serves You Right! Catering has given back to the community through charity and sponsoring events in the area.
"We've done a lot of stuff for the neighborhood here and in this area but it's …it's very fulfilling," says Gan.